Lin Dan (born October 14, 1983 in Longyan, Fujian) is a badminton player from China. Of Hakka ancestry, he has been nicknamed "Super Dan" by his fans. Many consider Lin as the greatest player of his generation, even hailing him to be the greatest of all time
Lin Dan Badminton Player
Lin won the men's singles gold medal at the 2008 Beijing Olympic Games (2008). He is the only player in badminton history to have won three consecutive titles at the World Championships (2006, 2007 and 2009). Lin was also a 4-time title holder of the All-England Open (2004, 2006, 2007 and 2009) and has helped China win four consecutive Thomas Cup (Men's Team World Badminton Championships) (2004, 2006, 2008, and 2010) and three consecutive Sudirman Cup (World Team Championships) (2005, 2007, and 2009).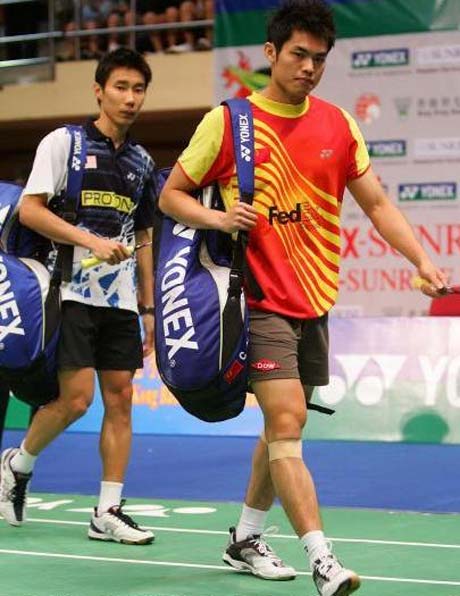 Lin Dan Preparation for the Competition
Lin became one of the dominant players of men's singles, winning nine top tier international championships between 2002 and 2004. In a surprise loss, he was eliminated as the no.1 seed in the first round of the badminton men's singles in the 2004 Summer Olympics in Athens. However, he has continued his dominance in international tournaments and has often been ranked number one in the world since early 2004, although Lee Chong Wei of Malaysia overtook him in 2006 and again in 2009.
Lin Dan and His Girl Friend
Lin is one of the more popular and controversial badminton players active today, due to his flamboyant personality both on and off the court. He is known as a temperamental player, occasionally disrupting matches to protest line calls. He is demonstrative in his celebrations, and has a habit of "playing to the crowd" (after winning the 2008 olympics in Beijing, he threw his shoes and racket into the crowd). Lin belongs to the sports troop of the People's Liberation Army and has the military rank of lieutenant colonel.
Lin Dan Best Shoot
Lin Dan in Yellow Costume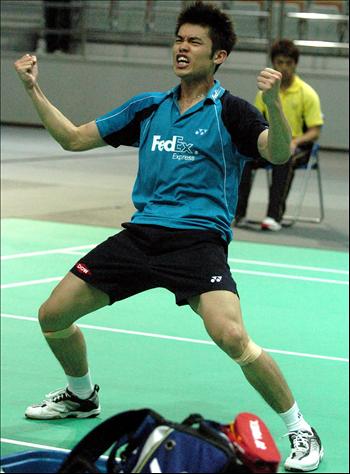 Lin Dan Happiness Expression